Video Advertising
GlobalWide Media provides a full suite of video solutions that drive site interaction and enhance brand awareness.
Video Advertising
Video is the fastest-growing advertising format worldwide and the cornerstone of an effective brand-building strategy. Video advertising offers advertisers the analytic insights of digital, with the benefits of traditional media.
Our optimization technology identifies and delivers engaging video content to receptive audiences, ensuring that we exceed all advertiser KPIs. In addition, video provides a tangible boost to direct response efforts through increased brand awareness, brand favorability and purchase intent.
GlobalWide Media offers a full suite of Video Ad placements including:
1: Instream Video Ads
Ads that stream in the video player before, during or after the video content.
Pre, mid and post roll ads
Take over the entire video player space
15 - 30 second spots
Includes interactive video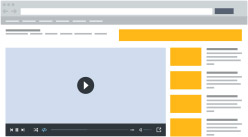 2: Companion Ads
Display ads that are placed adjacent to the video player.
3: In-Banner Video Ads
Our in-banner video inventory consists of videos that are displayed in standard IAB ad units and offer an economical means of driving brand awareness.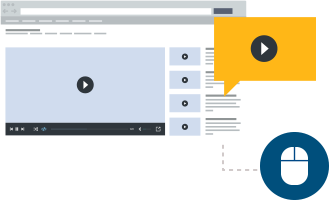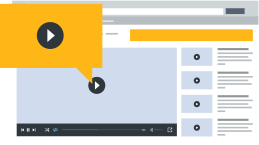 4: In-Text Video Ads
When a user rolls over highlighted text, an overlay appears and plays video associated with that word.
5: In-Game Video Ads
Video ads displayed during a game's loading screen or in between levels in a game.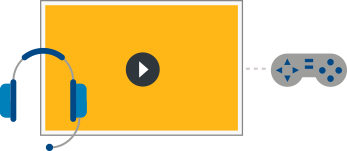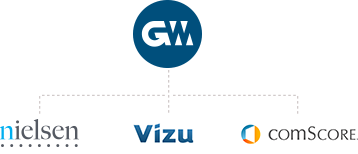 We work with the world's top exchanges and leverage over 900 million proprietary audience profiles to ensure efficient allocation of video spend. We are partnered with Neilsen and ComScore to provide premium analytics and insights, including audience verification, GRP (gross rating points) reporting and brand lift.